Welcome to HappyRider!
If you like nature, picturesque views, beautiful horses and quality time spending, our riding school is the perfect choice to begin your acquaintance with equitation, or to simply enjoy monthly family events at our facility.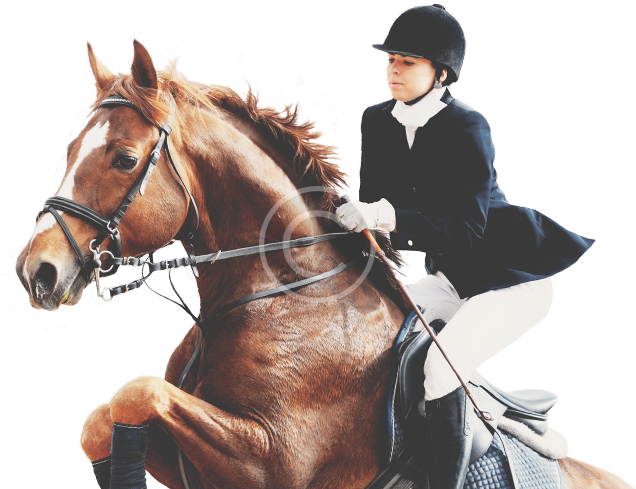 Our Courses
Our Best Programs
How to start riding a horse
It isn't difficult! Just Follow our steps!
Select a course
Contact us for details
Choose the time
Enjoy the riding!
start today
Happy Rider is a unique and sophisticated digital creation that brings joy to the customers and riders!"

Thanks to Happy Rider we all know the meaning of a real aesthetic pleasure and quality time spending."

I have a friend called Janet, She can be quite a pain, She's told me I should learn to ride, Time and time again."